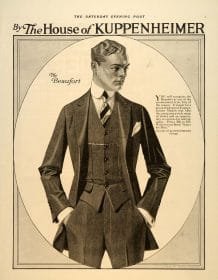 LETTER & VIEWS by
NEV R. AGN
 Get In Touch with M
y

DVICE
Any questions, thoughts, personalised advice on trading or risk management, please  send us a message by filling in the fields below and Nev will get back to you in 24 hours.
Please Point Out When…..
1.  I called the market wrong,
2.  The structure I proposed "sucked egg big time",
3.  I forgot to update a structure idea, and
4.  My analysis, research, statistical studies and any and all basis for explaining "why" also "sucked egg big time".
Despite the above, whenever anyone cares to or wishes to or are inclined to say something positive or useful, do so at any time.  I would be much obliged.